Empowering You in a Shifting Universe of Ideas
Unveil cosmic truths with me, Taylor Marsh. With more than 30 years of experience as a bestselling author, motivational speaker, podcaster, and creative master, I've dedicated my life to offering you tools that illuminate our place in the vast universe.
Through my work, I will empower you to navigate the ever-shifting energies that surround us.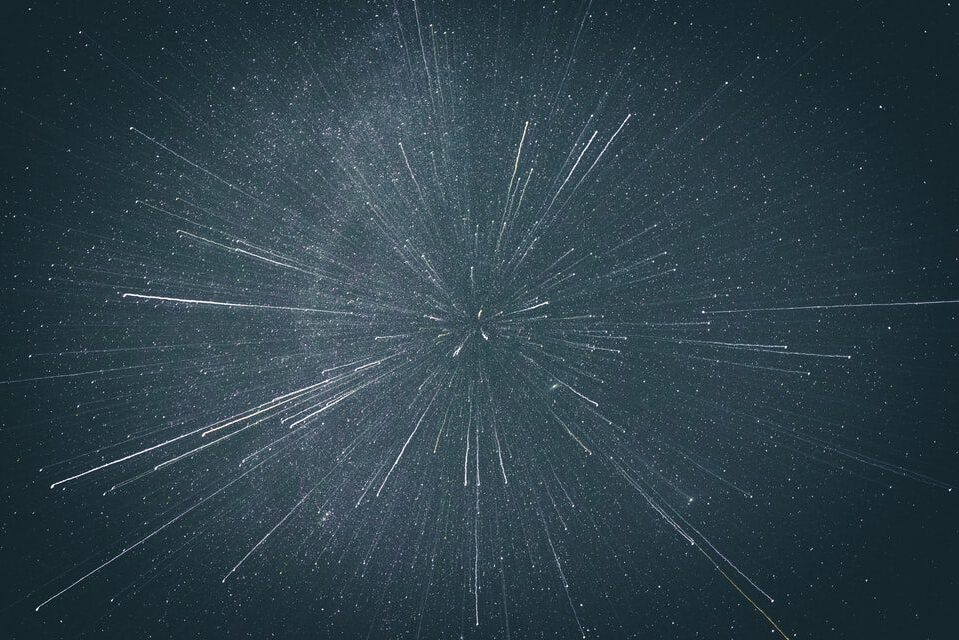 Here, you'll find a wealth of insights and inspiration. My psychological thrillers will take you on captivating journeys of imagination and realization.
My unique Astral Soul Lighting Podcast, and Conversations with Taylor, provoke thought and discussions on the enigmas of our world.