Taylor Marsh: Where Words Unveil the Universe
For more than four decades, I have been immersed in the realms of imagination, words, and the cosmic mysteries of life. As a creative master who writes and speaks, I have traversed various entertainment platforms, continually pushing the boundaries of storytelling and expression.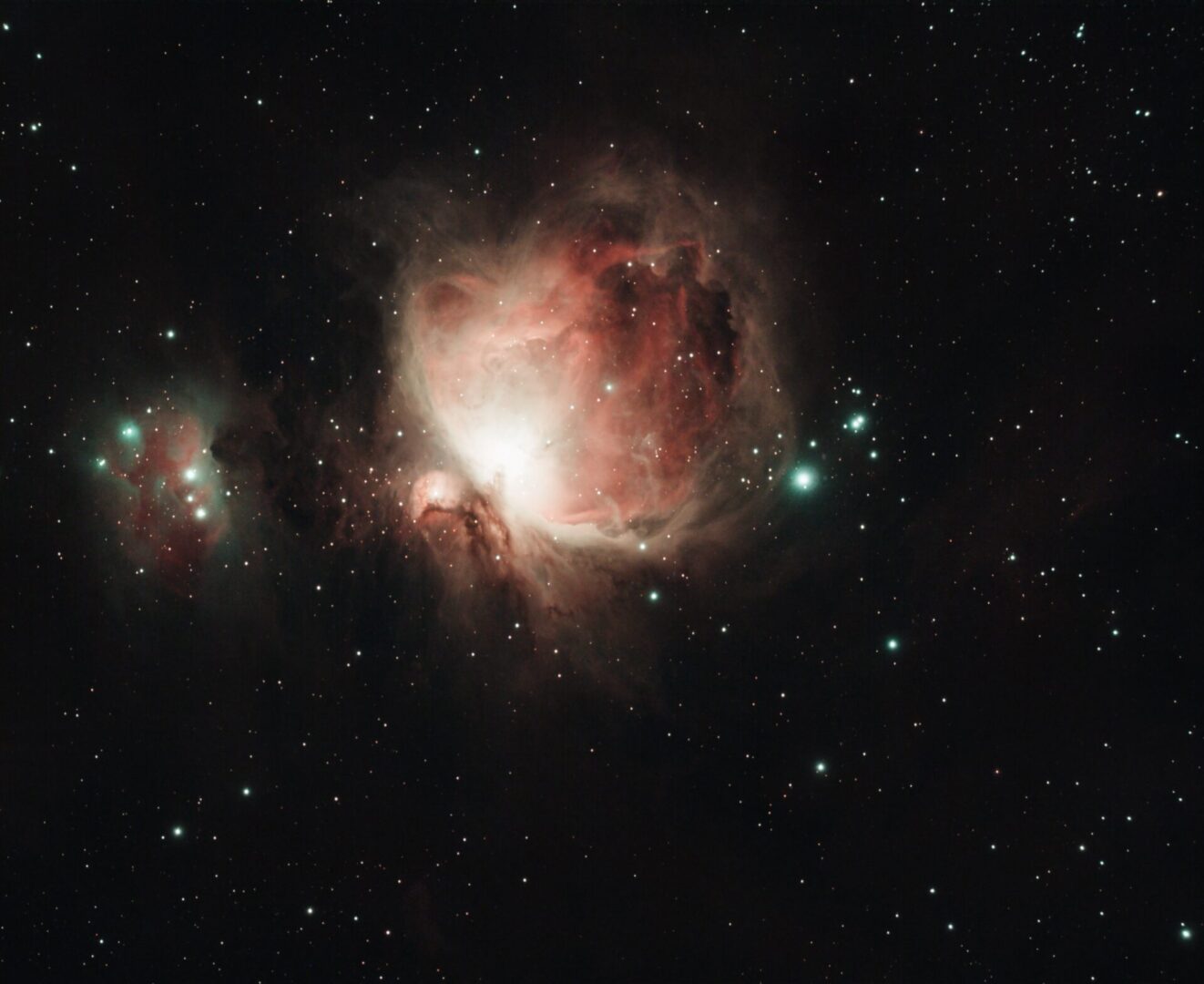 A Glimpse of My Astral Soul Lightning Podcast
I am no astrologer, but I have experienced the mysterious roadmaps and mythology of planets and stars. There is a way to expand our ideas about who we are, why we are here, and how to live an authentic life.
Seasons are fated and affect people annually, so there is reason to explore how fated cosmic patterns do, too. There is more to life than what is seen. Religion isn't required; faith is.